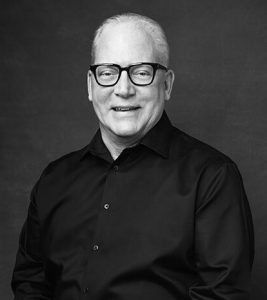 On June 27, 2023  Inland Action met with Michael Krouse, President and CEO of the Greater Ontario Convention and Visitors Bureau, now known as GOCAL. Mr. Krouse oversees the Ontario Convention Center, the Toyota Arena and the CA Welcome Center, located in the Ontario Mills. Signature events for the organization include. the Route 66 Cruisin' Reunion, CA Sports Hall of Fame, GO Restaurant Week, and Christmas on Euclid.
The Toyota Arena has an 11,000 seat capacity and features sporting competitions, family shows, and concerts. It is active 300 days a year. The Convention Center was built by and is owned by the City of Ontario. It is managed by ASM Global.  It is 225,000 square feet with and Exhibit Hall that is 70,000 column free square feet. It hosts conventions, conferences, meetings, as well as public and private events.
GOCAL is a non profit organization  serving as the official destination marketing organization to promote the cities of Ontario and Rancho Cucamonga to visitors domestically and internationally.