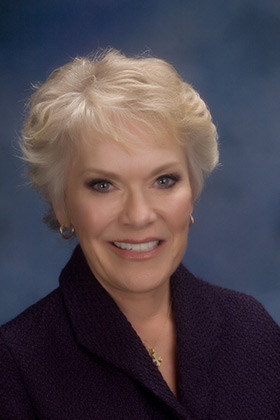 Carole Beswick
Chief Executive Officer
Carole Beswick was appointed InlandAction Chief Executive Officer in 2007, when she assumed leadership of this public-spirited organization which has worked to improve the economic well-being of the Inland Region for over fifty years. Carole is a long-time Redlands resident who served as the mayor of Redlands for six years in the '80s. She is currently a Trustee at the University of Redlands, served 5 years as the Chairman of the Board. She was instrumental in the founding of Town and Gown during the U of R's 75th Anniversary celebration. She is a founder of the Redlands Bicycle Classic, the oldest continuous cycling road race in the US.
Carole served for 10 years as the Chairman of the Santa Ana Regional Water Quality Control Board and as a board member of the South Coast Air Quality Management District, Redlands Community Hospital, and Rotary Club of Redlands. She has been honored as the Redlands Woman of the Year, as a recipient of the University of Redlands Centennial Award, as Inland Empire Magazine's Citizen of the Year, and as the recipient of the Y Alliance Virginia Gaylord Award,
Carole is a native Californian, born in Los Angeles and living her entire life in southern California. She received a Bachelor of Arts degree from the University of Southern California. She has three grown children.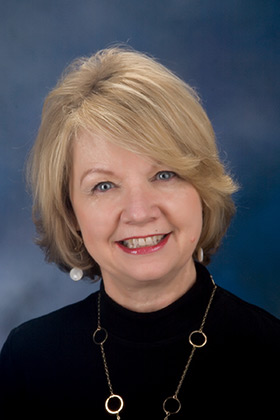 Deborah Barmack has served as President of InlandAction since June 2012. She supports the Board of Directors in developing annual State and Federal Legislative Platforms and in scheduling regular meetings with community leaders and elected officials regarding issues of importance to the Inland region.
Prior to her work with Inland Action, Deborah served as Executive Director of San Bernardino Associated Governments (SANBAG), the council of governments and transportation commission in San Bernardino County. She was responsible to the agency's 29-member Board of Directors and for its $500m annual budget, supporting its extensive freeway and railroad grade separation construction programs. She also oversaw allocation of State and Federal funds for highway and public transit services throughout the County.
Prior to joining SANBAG in 1990, Ms. Barmack was employed by the County of San Bernardino, where she worked for the Board of Supervisors. She has been an active member of the International City Managers Association, a founding member of the Inland Empire Chapter of Women's Transportation Seminar, and past president of the Inland Empire Chapter of the American Society of Public Administrators. Deborah retired from public service after over forty years in government.
Deborah is a graduate of the University of Redlands. She and her husband, Peter, reside in Redlands, California. They have two grown children.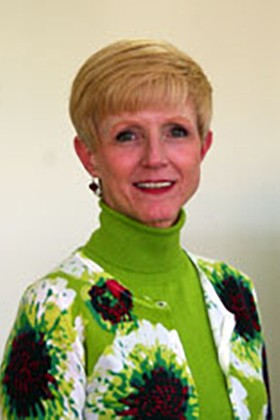 Sue Harrison has been with InlandAction since 2007, where she is responsible for all office operations, including responsibilities for accounts payable and receivable. Sue serves as Clerk to the Board of Directors, responsible for the agenda publication and records of all Board meetings. Sue is also responsible for logistical arrangements for InlandAction's two annual advocacy trips.
Sue has extensive experience in office management and human resource functions. Having worked for private businesses in the Inland Empire for almost two decades, she brings her many attributes to the efficient operation of InlandAction.
Sue was raised in Michigan. She and her husband, Bill, have lived in Redlands since 1987.